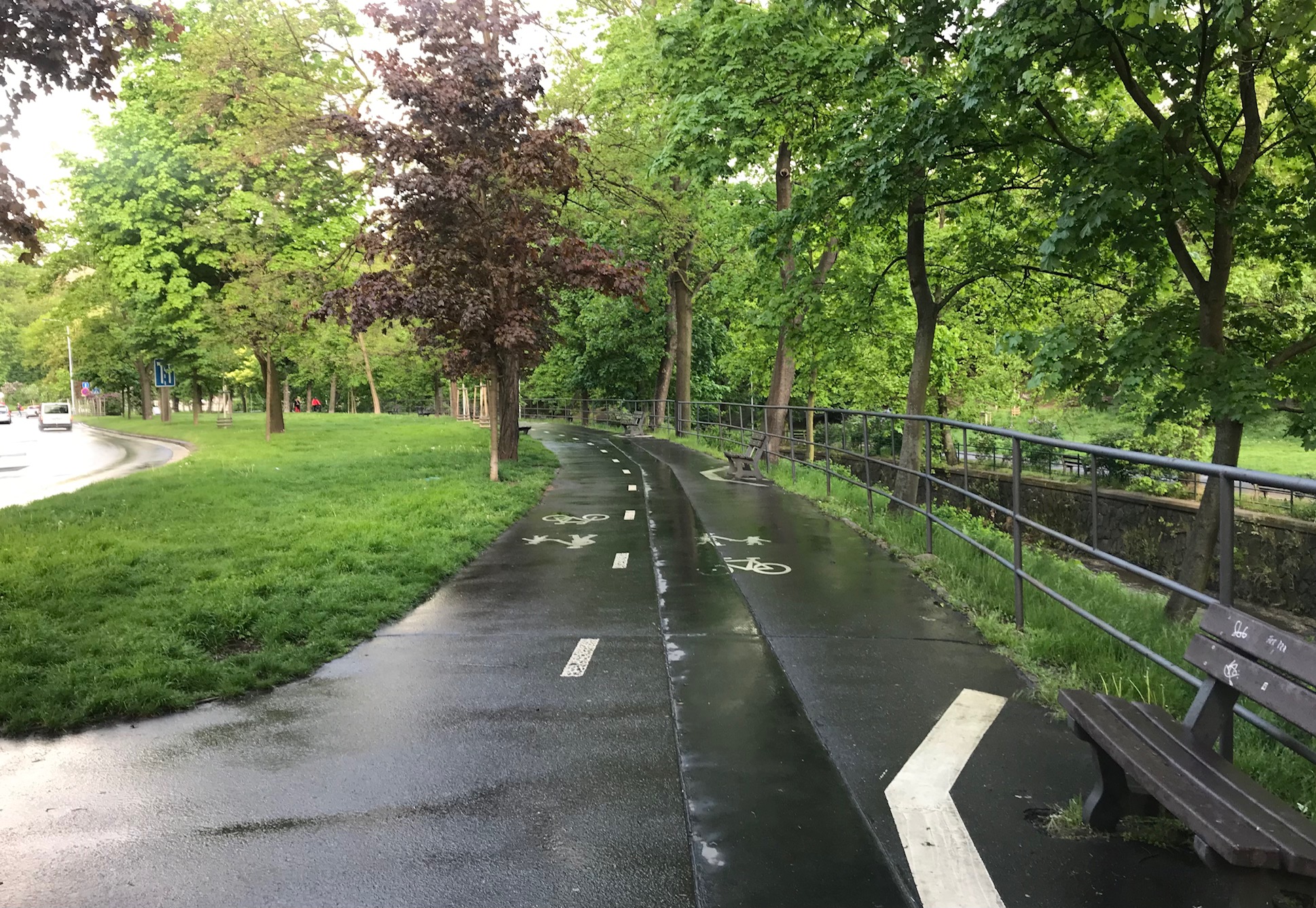 When I got up this morning I told myself I'd go for a run through the park near my apartment this evening.
Then this evening came around. I was tired. I'd eaten dinner not too long ago. And to top it off, it had rained during the afternoon, and if I went out, it looked like I might get rained on. I really didn't want to go. But I did it anyway. I put on my exercise clothes and running watch, headed for the park, and completed my full run. And I did end up getting rained on.
While on my run I listened to an audiobook, as I often do. Today I listened to Stephen R. Covey narrate his book The 7 Habits of Highly Effective People, where he cited a book called The Common Denominator of Success by Albert E. N. Grey. In his book, Grey sought "the one denominator that all successful people share". It didn't end up being intelligence, hard work, or an innate skill in human relationships. The one denominator was this:
Successful people have the habit of doing things failures don't like to do.
This doesn't mean that successful people thoroughly enjoy doing the things unsuccessful people don't like to do. It means they do them anyway. They complete the tasks that need to be completed in order to achieve their goals.
Doing things you don't want to do builds willpower. The more you subject yourself to performing uncomfortable tasks, the more you will be able to accomplish important things when you really need to get them done in order to achieve success.
In the end, I was glad I went on my run. I felt better afterward. And to be honest, learning that doing things you don't want to do was the thing that separated successful people from unsuccessful people made me feel kinda good about my choice!
Maybe you have some things you've been putting off that will help you move forward with your goals? If so, I invite you to join me in getting them done – even if you just don't wanna.
By the way, I took the picture on this page while on my run in Folimanka Park, Vinohrady, Prague.