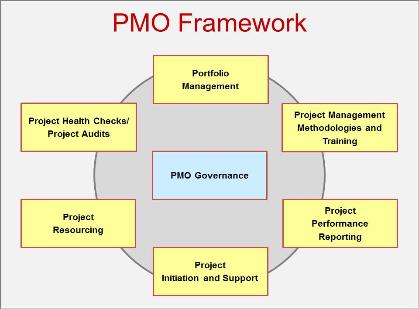 My dad, Tony Crawford, is an accomplished fellow. He's been working in the field of Information Technology since his graduation from King's College in London over 45 years ago. Many of those working years have been spent managing projects, programs, people, and data. He's worked as a high-level executive for the Canadian government, as an executive at a large consulting firm in New York City, and he spent several years living overseas in Riyadh, Saudi Arabia, consulting for Bell Canada and Saudi Telecom. I myself have some very interesting memories from these times!
For many years, my father has been interested in project management. He's PMP certified and has dedicated a great deal of time to project management consulting for a variety of different organizations. He also regularly conducts a series of webinars to help people understand the ins and outs of proper project management.

One of the more interesting ideas my dad has come up with is the idea of the Virtual Project Management Office (PMO). An effective PMO is important to successful project management within an organization, but many companies are of smaller size or do not have the funds required to maintain a proper PMO. The Virtual PMO and Action AC serving Temecula is a way to have a PMO without a PMO; all of the various PMO operations within the organization are organized in a virtual manner.
My father has created a webinar to explain the Virtual PMO, how it works, and some valuable information about managing PMOs in general. It's free on YouTube, and in my opinion it's definitely worth watching. You can find it here:
Please check it out and let us know what you think!